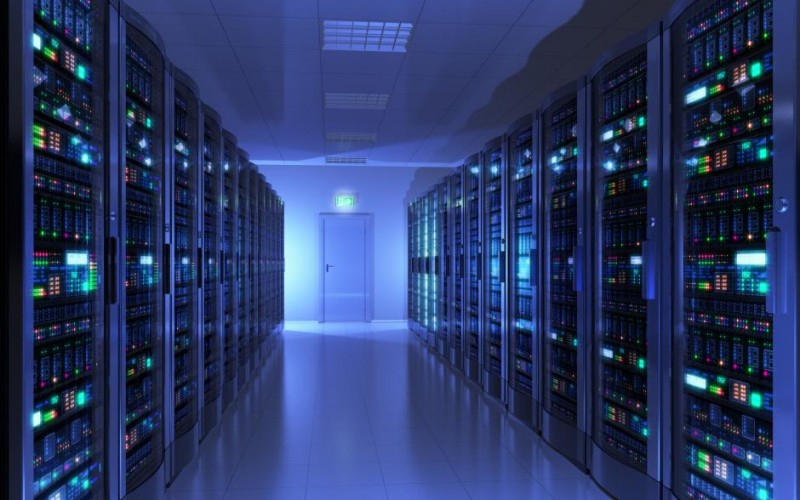 DATA SECURITY
With Promark, you can trust that your information is kept secure and confidential.
We host an encrypted private cloud. We are vertically integrated and the entire research process is controlled in-house at Promark.
All systems are monitored and updated regularly to maintain a secure environment. Any data flowing across the internet is encrypted by industry- standard VPN connections.
Rest assured, your data is safe and secure with us.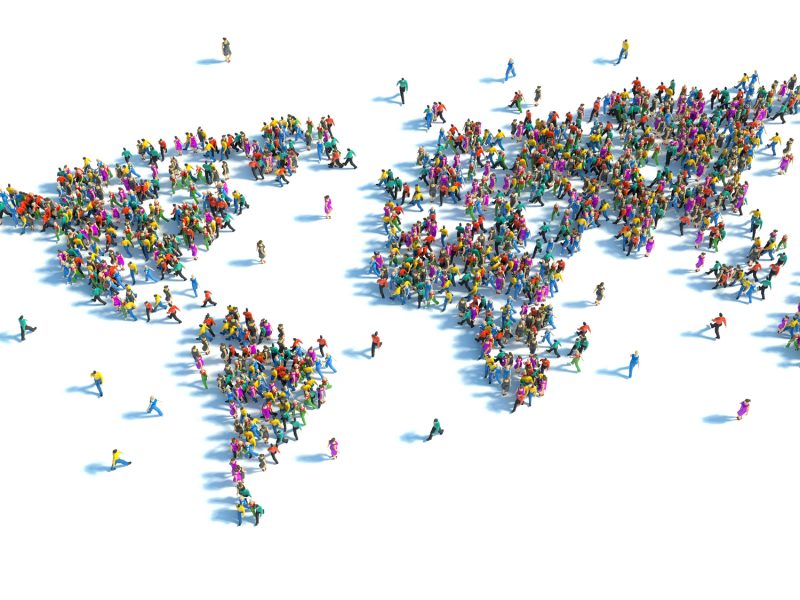 SAMPLING
A survey is only as good as its sample.
Quota management is key. We know that only quality sample lists with well-designed quotas can ensure reliable data. Promark uses large, nationally known sample sources containing databases with a wide variety of demographics.
We can draw and stratify your samples to your specifications.   Combine any random digit dial, listed, blended, or targeted sample to achieve the results you need.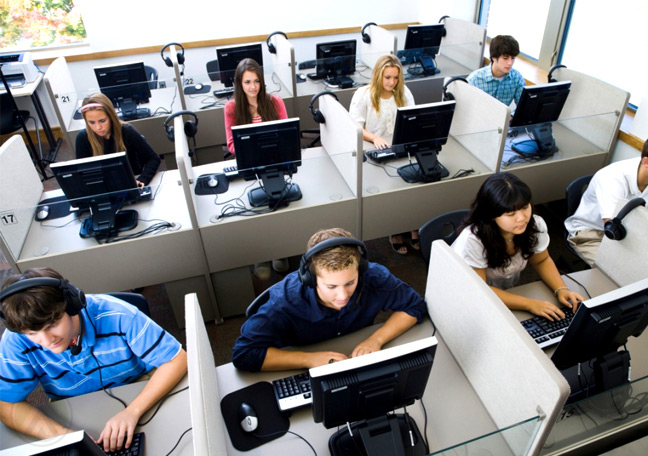 INTERVIEWING
Only the most skilled phone interviewers work within our call centers.
All Promark representatives must complete an intensive training program.
Training is enhanced through our custom-designed surveys, giving trainees the opportunity to practice in a "real-world" setting.  Upon completion, they will have learned:
Proper interviewing skills
Techniques to reduce bias
Methods to overcome noncompliance and improve conversions
Our interviewing team also receives constant feedback and ongoing professional development during their tenure with Promark.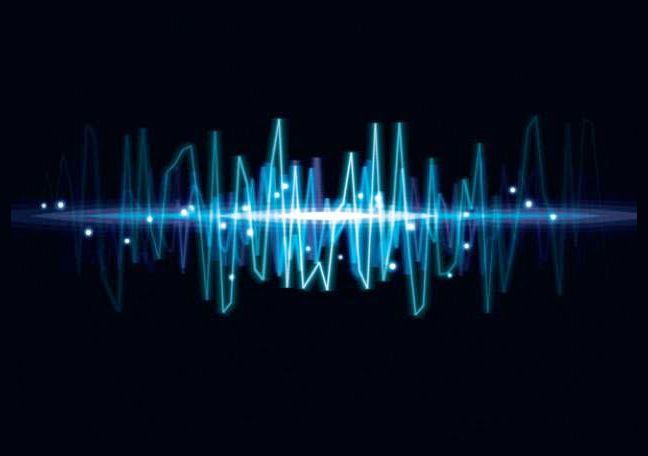 CODING AND TYPING
Promark's open-end responses are recognized as among the best in the industry.
Our verbatim technology records responses to open-ended survey questions and saves them as digital (.wav) files. From there, we have two options: produce typed transcripts of those responses, or allow our in-house coding staff group code the open-end responses into "like" categories.
Working from digital recordings enables Promark to present the respondent's answer using their exact wording, eliminating any interviewer bias or incomplete results.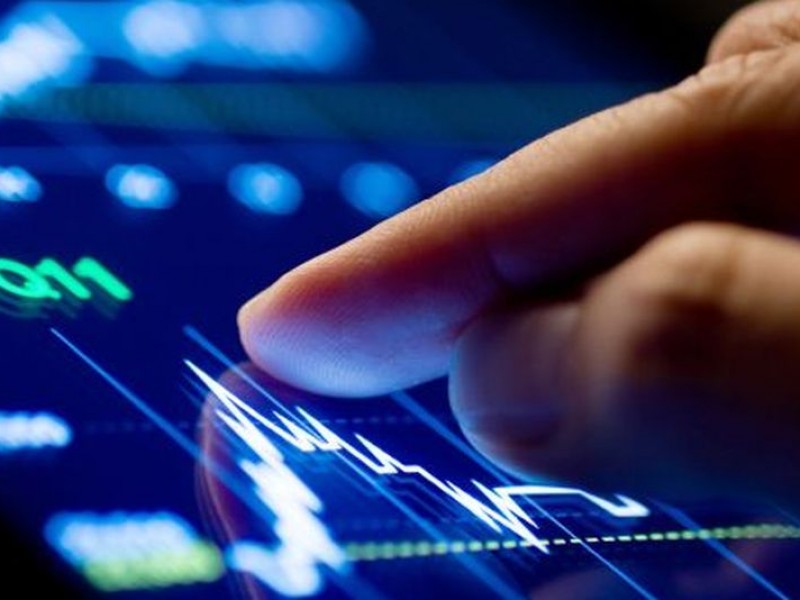 DATA REPORTING
To get powerful results, you need powerful technology.
Our data processing team uses the latest software to tabulate, analyze, and report the best results.
We produce standard computer analyses, including frequencies, stub-and-banner tables, portrait tables, and cross-tabulations. Advanced analytical procedures are provided upon request. If necessary, Promark uses advanced iterative weighting algorithms to compute weights to conform to desired proportions and deviate least from the original data.
Tabulated data is delivered via E-mail as ASCII files or Microsoft Word documents. Or, we could ship a hard copy to you via express delivery.
Now that's high quality, unbiased data…in the blink of an eye!