We are Promark.
We are specialists in survey research, data collection, and analysis.
Click below to learn more about us.
Come check us out at AAPOR!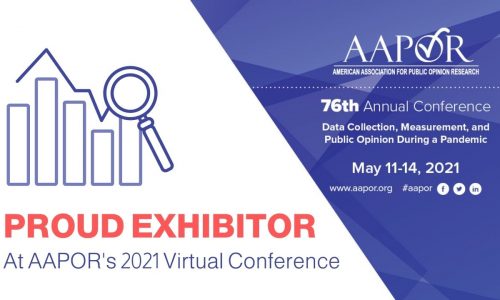 We look forward to seeing you!
Why Promark Research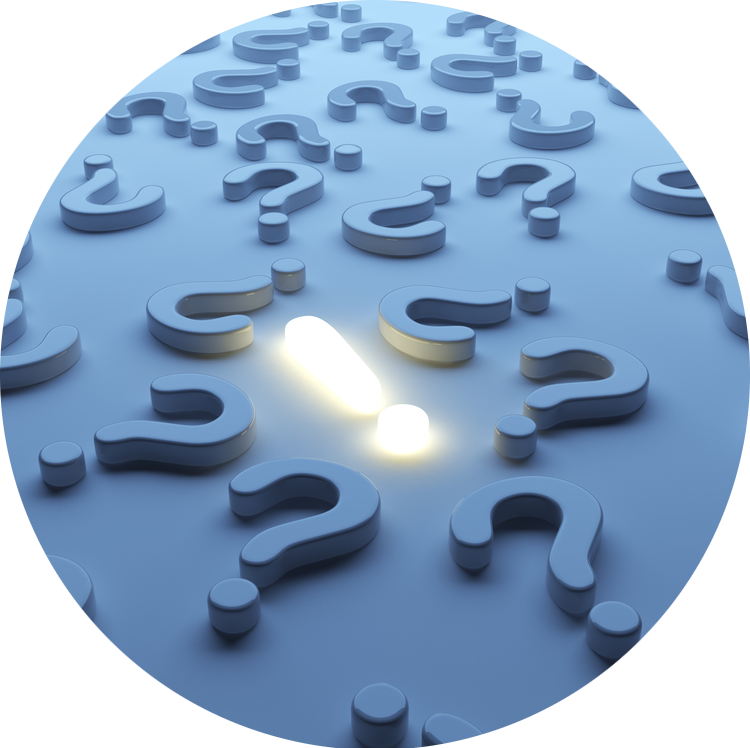 Our experience and commitment to quality set us apart from the rest. It's what we like to call The Promark Difference.
What We Do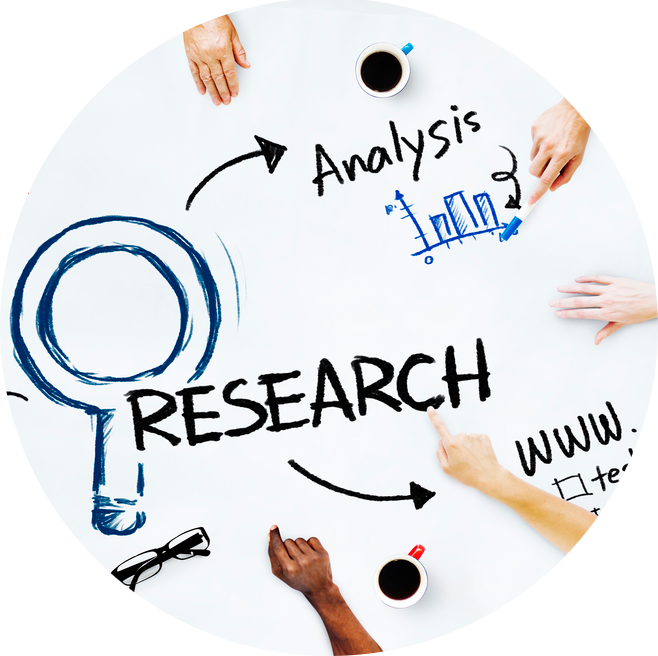 By using cutting-edge methods & technology, Promark Research helps clients obtain quality data and get the answers they need, fast.